NORWEGIAN SALMON SUPERIOR
Sale format:
Smoked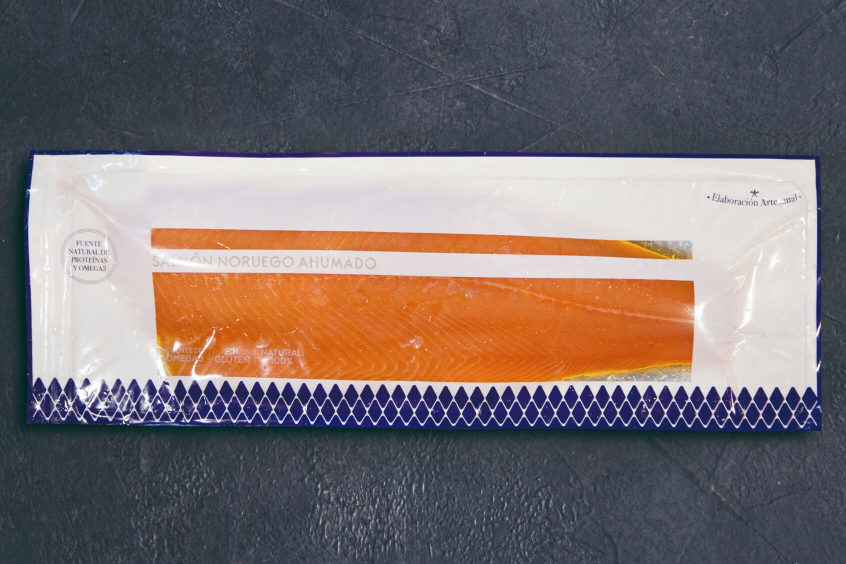 We always work Superior Norwegian Salmon.
We smoke it extremely gently, always preserving the properties of the product. And precisely, to obtain a soft and versatile raw material, the smoking technique is key.
Innovation added to craftsmanship, in the stages of curing, smoking at low temperature and final resting, are the secret that guarantees us before the more demanding palates.